Custom Portrait in Acrylic on Canvas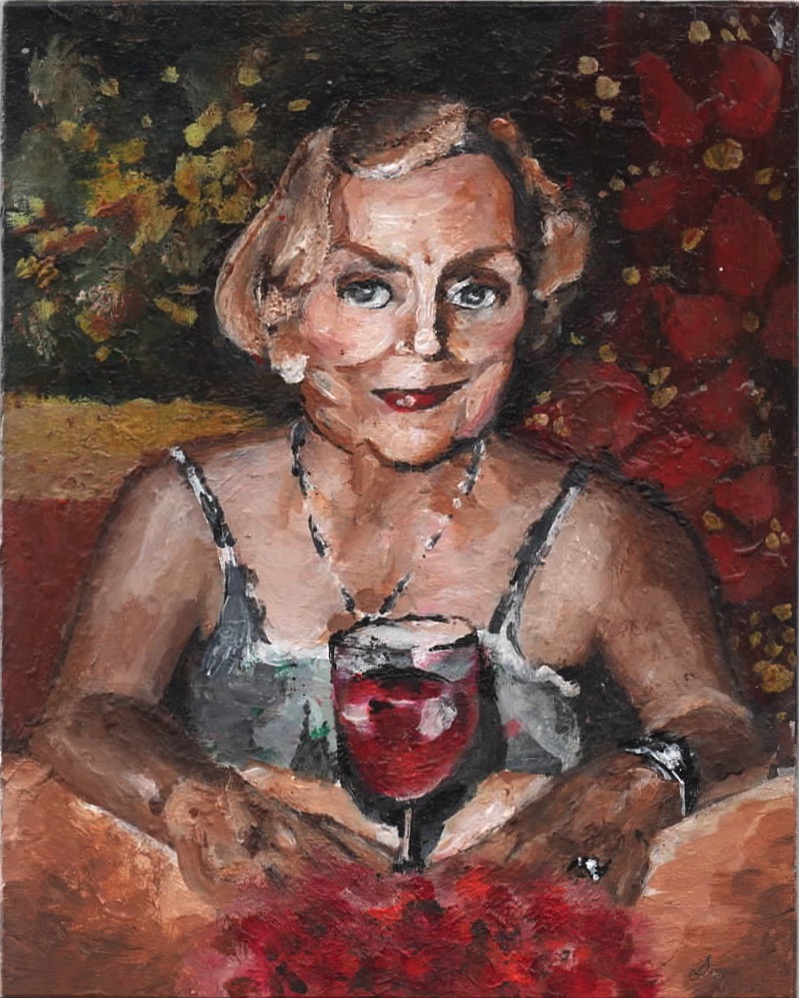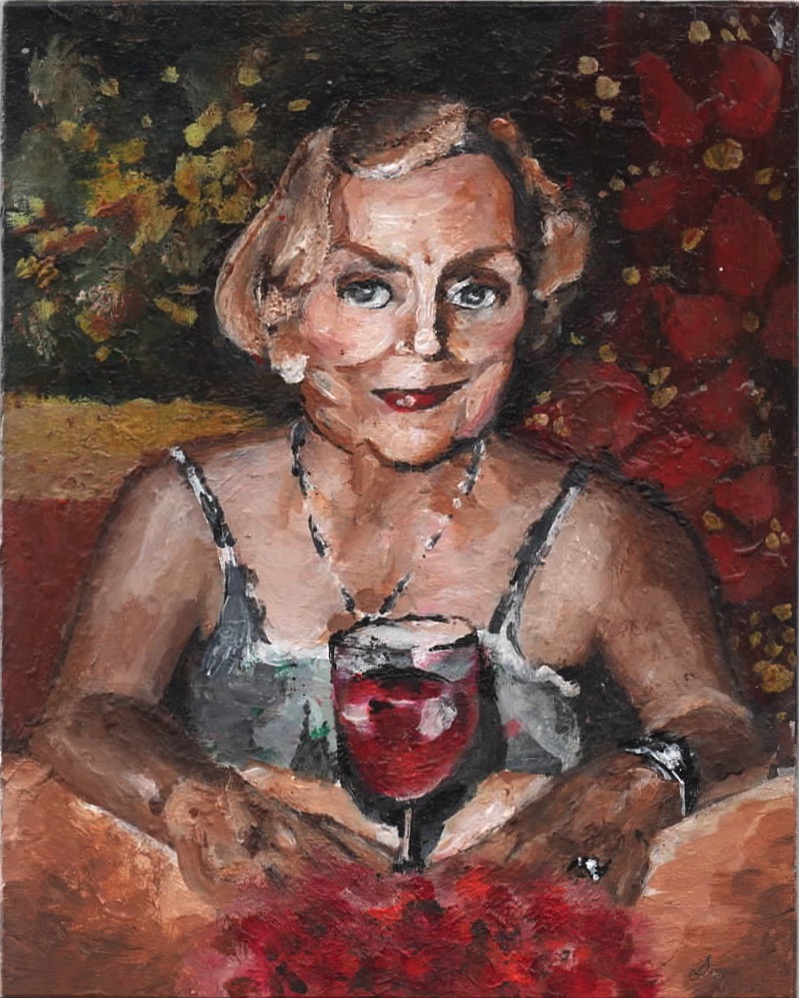 Custom Portrait in Acrylic on Canvas
Painted on 8" x 10" canvas, sealed with Sennelier fixative.
Email me your favorite photograph or to make inquiries for larger sized canvases: iurseli@protonmail.com.
Timeframe for custom work:
Often I have a waitlist as I complete other projects, so I will be sure to email you a time-estimate!
Packaged and shipped with insured safety and care by Pak n' Mail Printshop in Lakeport, CA.